ERD WARNER ELECTRIC Series
Complete range of fail-safe brakes:
Braking Torque from 5 to 300 Nm.
Easy installation.
Few moving parts- low maintenance.
Braking torque in both rotation senses.
Torque adjustment.
Manual operation possible.
Wear compensation
ERX WARNER ELECTRIC Series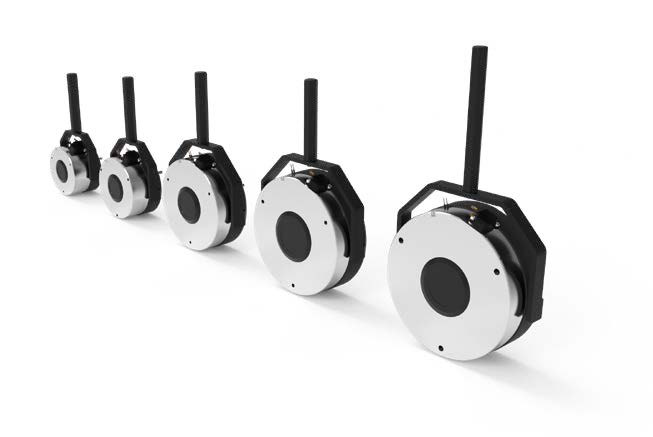 The ERX Brake range is a pre-assembled failsafe Electromagnetic brake which is used for parking and emergency braking.
The ERX Brake can be adapted to different application needs in speed, energy or torque, thanks to 3 different friction materials.
Beside the braking main function, the ERX Brake can be chosen with multiple options such as hand-lever release, enclosure protection, detection & redundancy or a combination of those.
Standard detection option, previously mechanical contact technology, is now contactless thanks to the new Warner Electric Sensor "WES".
Features:
Compact design with torque from 5 to 300Nm
Single or Double brake version
Very easy installation
Single voltage as standard
For dry use
Duty cycle : 100% energized
Indoor application
IP54 Option
Non-Stick friction material Han

AVAILABLE OPTIONS:
"WES" For monitoring of brake state Silent Option
For quiet use Protection Kit To prevent dust pollution
Double brake For application where redundancy is required
Our technical service is available to help you choose the best solution and its sizing based on the required application.
---
Download Catalogue
Fail-safe brakes - ERD_BRAKES_GB_D
Freni a mancanza di corrente - ERX_BRAKES
---
Image Gallery
not available